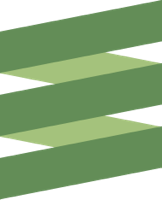 Register Now for Expert Implant Training
In order to register for an upcoming course, please add the desired course to your cart and proceed to checkout/payment.
One payment is complete, you will receive an email that will collect your information, including your dental license number and state of issuance (and proof of malpractice insurance if you are attending the Live Implant Training program).
Once your information has been received, an IST representative will contact you to review the program details and answer any questions you may have.
Please note: your registration is not complete until your information has been received in full by Implant Success Today via email or otherwise. If you would like to provide us with your information via phone instead of email, please call us at 608-668-2880