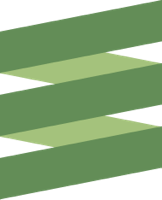 Shanna Peterson is the Dental Assistant Program instructor for Implant Success Today. A Wisconsin native, Shanna grew up in a small town in the south of the state. She, however, started her career in dentistry in Arizona at Luke Air Force Base working through the Red Cross in 2005.
Through her extensive training and 15 years of experience (10 of which were implant focused), Shanna became an expanded-duties dental assistant and mastered assisting in standard and implant-related procedures.
In 2014, Shanna moved back to Wisconsin where she joined forces with Dr. Malin in a new implant-only practice that serves the La Crosse, WI area. She currently operates as a lead assistant in Dr. Malin's office and as an instructor for the Dental Assistant Program at IST.
When she is not in the office, you can find her on the ballfield, hockey rink or lake with her husband, 4 children and 3 Golden Retrievers.