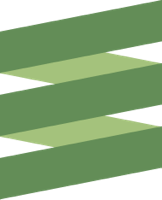 Dr. Jon Feist, DDS, has remained at the leading edge in advanced dental technology throughout his career. Over his three decades of practicing dentistry, he has focused on implementing the latest technological advances to achieve superior results for his patients. He was among the first to purchase and offer the advantages of the first intra-oral camera. He bought his first laser in 2000, and currently uses NdYAG and ErYAG lasers daily in his practice, is a CEREC user for over 15 years, and obtained a Cone Beam unit in 2012 to enhance orthodontic treatment and to use for guided surgery implant placement.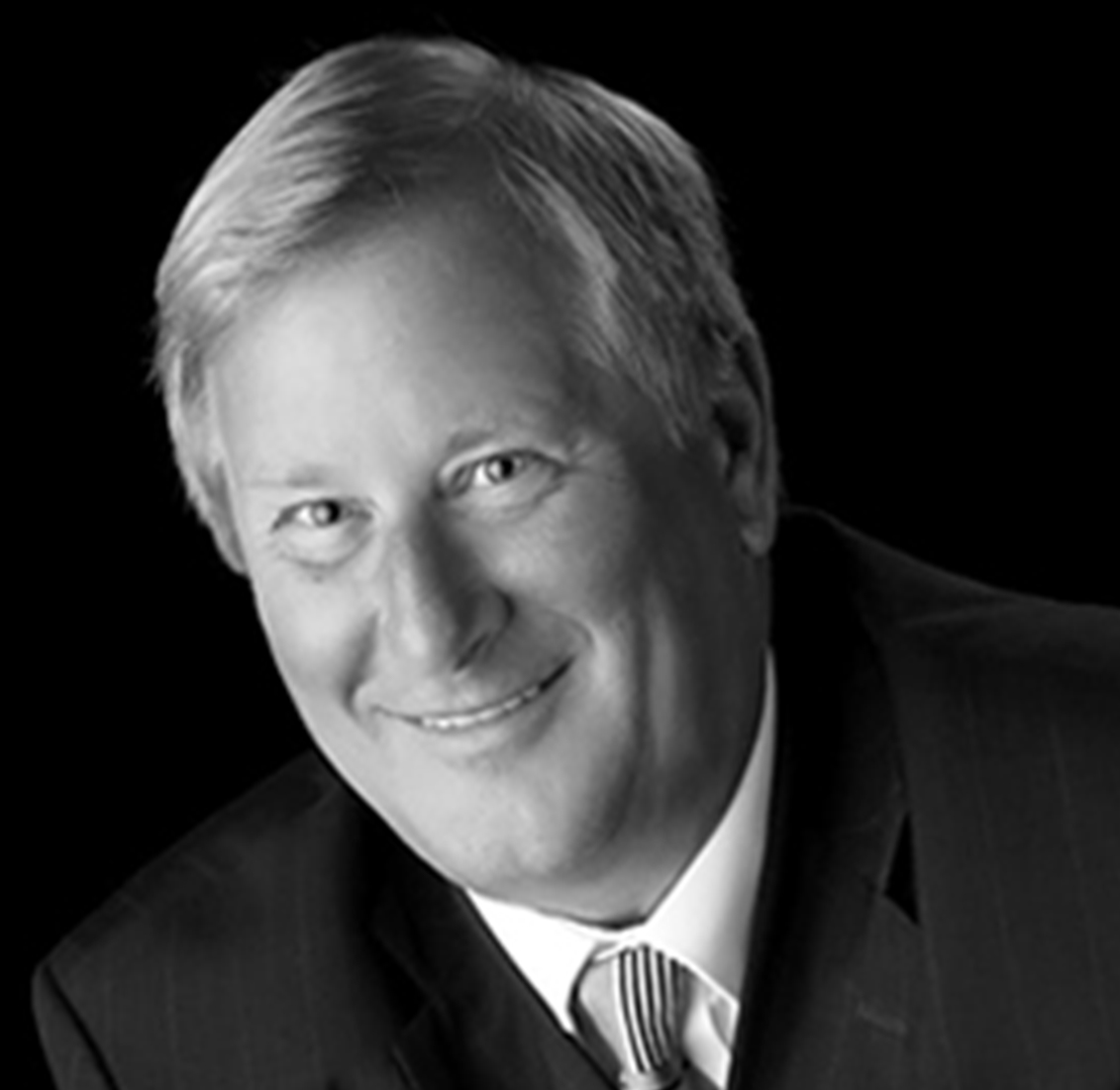 Education and background
Dr. Feist earned his Master of Science in Biology/Microbiology from the University of Wisconsin, La Crosse, in 1981, graduated from the University of Minnesota School of Dentistry in 1985, achieved a DDS degree, and established a private practice. He has Fellowships in the International Association of Physiologic Aesthetics (IAPA) and the Academy of Laser Dentistry.
Jon is a firm believer in advancing his skills and knowledge through continuing education, often taking 50 to 100 hours of advanced education each year, which he fits into his busy work and teaching schedule. Dr. Feist is an instructor at Implant Success Today and a lecturer for Implant Logistics and Fotona Lasers.
Awards
In 2017 Jon was awarded the coveted Mastership Award from the Las Vegas Institute of Advanced Dental Studies.
On a personal note…
Beyond his abiding passion for the dental arts, Dr. Feist enjoys completing in sailboat races and traveling to regattas. His life in a wonderful community with beautiful local lakes allows him to keep his sailing skill level in top shape. He finds that spending time on the water, experiencing the beauty of nature and the water is the ideal balance after a day busy performing advanced dentistry.