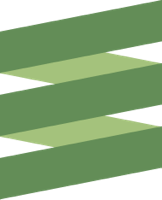 Dr. Mark Whitefield is a graduate of Lipscomb University and the University of Tennessee Dental College. After 23 years of practice, he is also one of only two clinicians nationwide accredited by both the American Academy of Implant Dentistry (AAID) and the American Academy of Cosmetic Dentistry (AACD).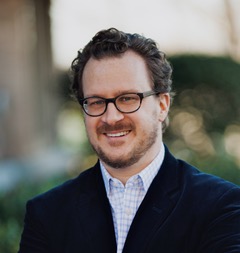 Further, dedicated to the most advanced implant and restorative treatments and technology, Dr. Whitefield helps course participants incorporate systems that make implant therapies more consistent, successful and predictable.
Dr. Whitefield has placed over 8,000 implants since 1995.