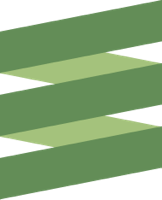 Implant Success Livestreams and Webinars
View live streamed surgeries and implant webinars delivered by Dr. Leo Malin, leading implantologist, and founder of Implant Logistics and Implant Success Today.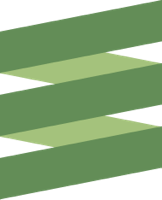 Experience real-world implant surgery, raw and unedited.
Each webinar session will feature a live surgery, unedited, revealing the successes and complications resolved in real time. Treatment planning is reviewed prior to the procedure, along with a review of the CBCT, the surgery performed, followed by an open discussion about the case in a Q and A period.
CE Course Credits: Implant training webinars
CE course credits will be awarded, based on the length of the webinar, with a two-hour webinar offering two CE credits. Participate in the entire monthly series of webinars and achieve CE credits and examples of techniques you can implement at your practice.
Implant dentistry webinars presented by Dr. Leo Malin
We cover a range of cases in this compelling webinar series:
Single implant placement, non-guided
Single implant placement, guided
Immediate extraction and implant placement
Sinus bump
Multiple implant placement
Full arch placement for overdenture
Implant uncover (second stage surgery) with bone profiling and digital impressions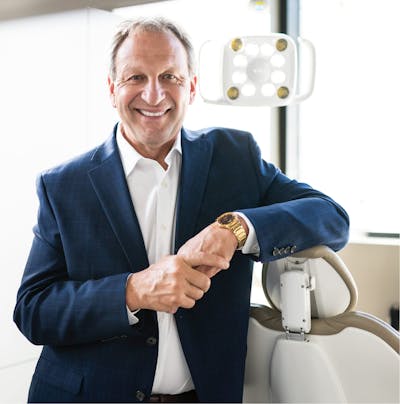 Experience implant dentistry in real time
You are invited to participate in the entire series of monthly webinars, or in just the sessions you feel you need. Enjoy a discount for purchasing the entire series, with each individual session at a cost of $79, with a 10 percent discount when you purchase the entire series.