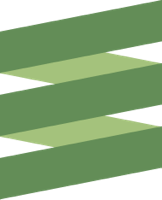 Richard began his education as a ZT (Zahntechniker aka CDT) in 1999 in Dresden, Germany. After working in laboratories in Germany and Austria, he joined Amann Girrbach when they entered the CAD/CAM market in 2009.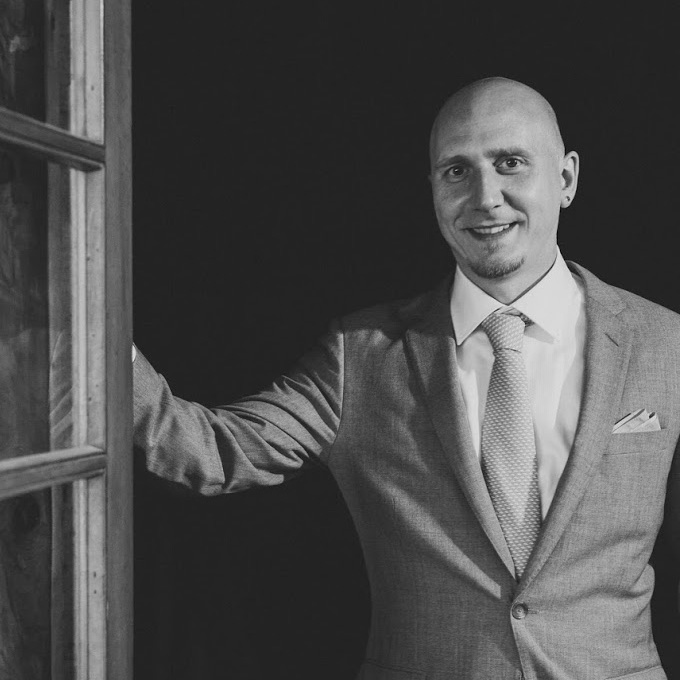 After his initial start as a support representative, where proved to be a natural troubleshooter, he later became the global Helpdesk manager for the Ceramill product line.
Richard moved to the U.S. for Amann Girrbach in 2012 and changed his role over the years and became the Senior Product Specialist and Technical Trainer. In May 2021 Richard joined the team at Implant Success Today as the Director of CADCAM Applications & Training, where he is working in the restorative laboratory.